SEARCH HOMES & GET PRE-QUALIFIED TO BUY
Select Your Property:
Xome has compiled the most timely and accurate inventory of homes available for your search. Xome makes a real estate
purchase more transparent and less complex. Xome's heritage marries hundreds of years of real estate experience.
Get Pre-Qualified:
Getting a mortgage pre-qualification is a good first step to shopping for a home. Mortgage prequalification helps you understand how much home you can afford. It also tells the seller you are a bona-fide buyer. Choose from the available lenders and begin the pre-qualification process.
MAKE AN OFFER AND CLOSE THE DEAL
Make an Offer:
Once you make an offer, there are more steps until you close the transaction. If the offer is accepted the transaction begins and we will be right there with you from start to finish. We have empowered the Xome Agent technology and services to bring everything together into one place providing transparency and real-time status updates, allowing you to stay informed and in control.
Get Mortgage:
Not everyone needs a mortgage, but most of us do. Obtaining a mortgage is a complex process with many steps. We will not list all of them here, however, you should know that choosing a mortgage can be very costly to a home buyer if the right decisions are not made. We provide you transparency and help you connect with a lender that can assist you with your mortgage.
Start Closing:
Once your offer is accepted, there are a few steps until you are ready to close. You will want a property inspection and your lender will require an appraisal. Your Super Seller Agent can help you arrange a property inspection and assist with the title and closing process.
Sign and Close:
Signing real estate and mortgage documents can be a time-consuming process. With Super Seller AZ, most of the documents will be sent to you by email so you can sign through our secure e-signature technology.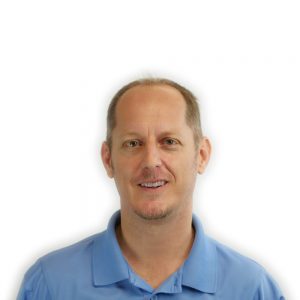 Heith D Mohler
Realtor , Broker, Lic Fl Real Estate Instructor
Licensed FL Home Inspector
Licensed FL Community Association Manager
SFR, CNA, CPRES, SRES, ABR, CRS, FMC, TRC